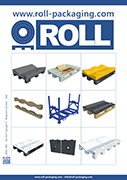 Find ideas from our catalog and discover our special roll pallets, solutions for your roll warehouse.
CATALOG 2023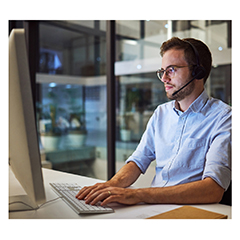 The Specialized Team supports you to find the best solution to optimize order quantity tracking
CONTACT OUR TEAM
THE LASTEST NEWS FROM OUR BLOG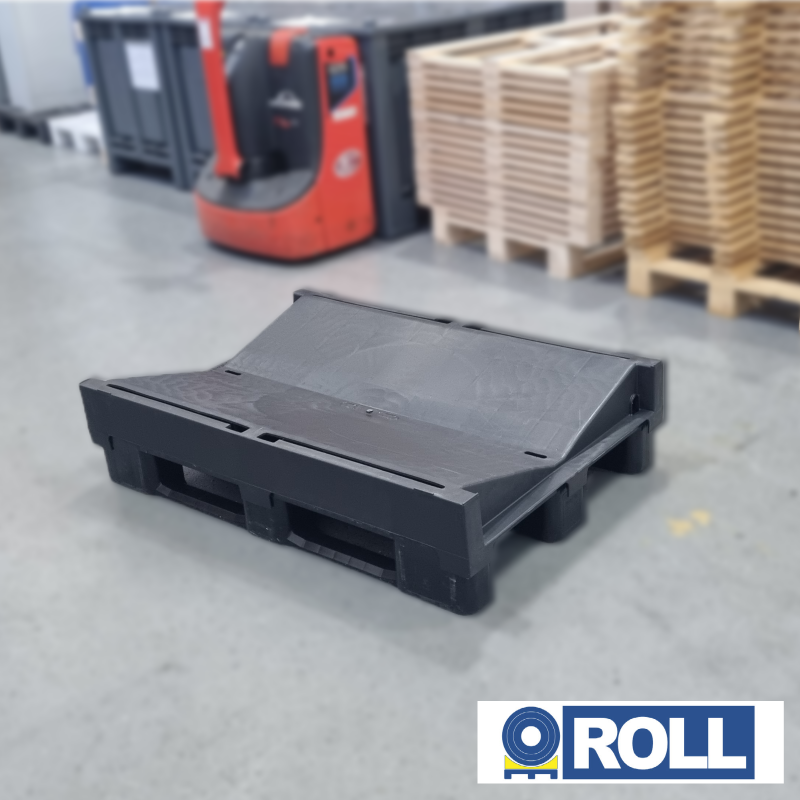 Roll warehouse. What to do? New Solution Roll Converto CV02
Looking at the reels or rolls warehouses one is sometimes a bit surprised. Large shelves, racks, automated warehouses, controlled atmosphere and then ... wooden pallets with reels of all types stored on them in a precarious and unsafe way.
Logistics Managers, Warehouse Managers want to have clean and safe reel warehouses.
WE ARE ALL OVER THE WORLD. REFERENCE POINT FOR THE REELS WAREHOUSE

How many wooden pallets do you break each year?
Nails, and splinters of wood are a safety risk to rolls?
ROLL New solutions for your roll warehouse.
Since 2012 from creative Milano Italy, we are the most worldwide innovative company for industrial rolls heavy duty packaging, handling and storage solutions.
Cradle plastic pallets, smart solutions for transforming wooden pallets to roll pallets, plastic wedges for stopping reels, plastic chocks for rolls, metal racks for heavy duty rolls, plastic flanges for heavy duty rolls, roll plastic cradle, stripped cores machines for recovery end rolls.
Innovative solutions for roll and reel handling and storage. Different sizes of heavy duty rolls (Euro plastic pallet, heavy duty plastic pallet, racking plastic pallet, reusable plastic pallet, hygienic plastic pallet, plastic pallet standard BRC IFS, plastic pallets standard HACCP or ISO 22000, plastic pallets for clean room)
Designed for
·         ​flexible packaging
·         ​​plastic film extrusion
·         ​​coated flexible film or paper
·         ​aluminium foils
·         paper converting
·         textile